Get Dad What He Needs, But Won't Get For Himself This Father's Day.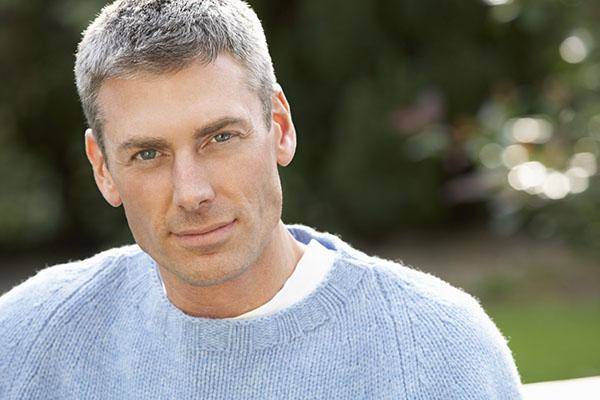 What is Dad getting this summer for Father's Day? A tie is great, but Ultherapy could be better!
Father's day is coming up and we're looking at more than just ties and mugs. This year, dad can redefine the way he looks. Botox, and other injectables, is a non-surgical approach to making Dad look as great as he feels. Another non-surgical procedure that Dad might be interested in is Ultherapy. Ultherapy is a good approach to getting rid of saggy skin around the chin and neck, and even saggy lids without having to go under the knife. Overall, its a skin-tightening treatment that creates a fresher, more youthful look. With no down time, Dad won't have to stay under wraps to show of his great appearance. He also won't look like he just got out of surgery, as Ultherapy works in the long run, so no one will know that he "went under the knife".
Give dad more than just a tie and mug this summer, set up an appointment with us today.
Call us before Father's Day to get our special offer– save 20% on all facial procedures just for Dad! You can look through here for more information.