It's never too early (or too late) to take care of your skin.
---
Carried by healthcare professionals only… it's our privilege to carry and provide patients with the EltaMD skin care line.
The EltaMD skin care line contains ingredients that repair visible signs of aging with innovative formulas that help restore, protect, and maintain healthy skin.
Your daily home regimen is as simple as cleanse, moisturize, and protect.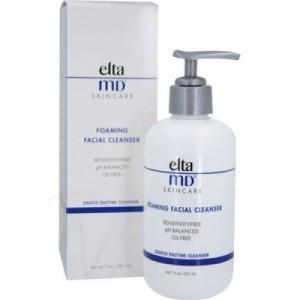 Take a little time in the day- as little as 5 minutes- for yourself. Once you have a routine down, you'll be improving the way your skin looks in no time.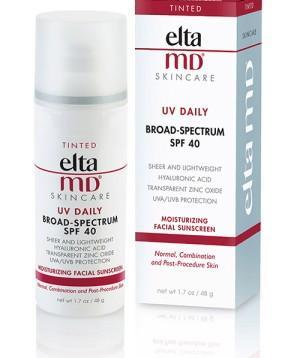 Cleanse with a pH balance cleanser that's deep yet gentle for all skin types.
Help retain skins moisture while improving the skin tone and brightness with EltaMD Therapy Moisturizer. It's oil-free, fragrance-free, won't clog your pores (non-comedogenic), and is safe for sensitive skin. Protect your skin by decreasing the risk of skin cancer and early signs of aging by applying facial sunscreen that is recommended by The Skin Cancer Foundation.
All EltaMD sunscreens are:
Paraben free
Fragrance free
Contain zinc oxide
Non-comedogenic
Choose from tinted and un-tinted formulas for every day use and serious UV protection.
Schedule a visit today for your individualized skin care analysis and product recommendation by calling (216) 285-0603.